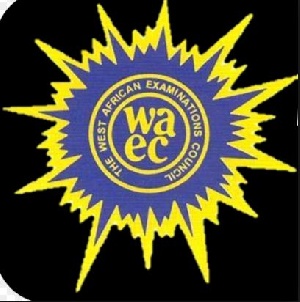 The West African Examinations Council (WAEC) has released provisional results of private candidates who sat for the 2023 West African Senior School Certificate Examinations (WASSCE).
Per a release issued by WAEC, some 102, 278 candidates comprising of 51, 935 males and 55, 488 females registered for the exams.
Out of the total number, 5, 145 absentees were recorded.
Results of some 753 candidates have been withheld for allegedly engaging in various forms of examination malpractices, one of which is bringing mobile phones into the exams hall.
According to the examination body, these withheld results will be released or cancelled after the Council completes investigations into the alleged malpractices.
The WAEC cautioned the general public to be wary of persons who pose as representatives of the Council with the capability of changing or upgrading results at a fee.
"We wish to assure all stakeholders that the Council's results database is well secured, as such all forged results can be detected by the confirmation/verification system which has been made available to institutions and organizations," the Council stated.
Various institutions and organizations are therefore advised to access the confirmation or verification service online through the Council's website.