Gblornu Community Basic School located in the North Tongu District of the Volta region is crying for urgent teacher support.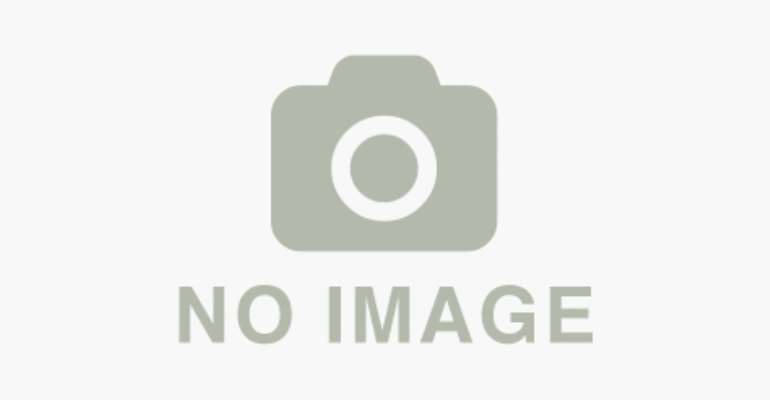 The said school has not seen teachers being posted to the community for the past 20 years now.
The school is being run by voluntary youths in the community without being paid.
The school runs Nursery to Primary 6 with a total population of about 200 pupils.
It happens to be the only school in the community and the only school nearby.
Other schools are very far from community.
The school has served countless letters to the District Director of Education, DCE and the MP but to no avail
"We would like to inform GES about our predicament and get stakeholders on board to help get trained teachers posted to the community to enable our children to have formal education."
These are the people to contact should you find it necessary to help.
Headman (Acting Chief)
Name: Mr. Samuel Ababio
Number: 0543910325
Volunteer Teacher
Name: Nicodemus
Number: 0541104458